This speaker series is for Duke students who want to learn more about careers in child and family policy. Meetings are designed to help students explore the wide range of job opportunities and careers available in the field of child and family policy while creating a network of students who share their professional interests.
At bimonthly meetings, students learn how to forge a career in policy by speaking with people doing policy work in education, health, juvenile justice, child welfare, economic security, and other areas. Students learn from people who went straight into policy jobs, pursued law school, joined Teach for America, or have made a careers in academia. Speakers talk about their career paths—from undergrads to where they are today—and about the decisions they made about where to live, whether to attend graduate school, what their work involves, and how they have identified job opportunities along their journeys. They talk about about how they got started, the values that drive their work, the impact their work has on children and families, and what they have enjoyed most. They will also share tips for launching your career and what they look for when hiring.
Featuring Thomas Cheng, Duke MPP and MBA student with global experience in schools, nonprofits, large companies, and emerging startups; Maria Goodfellow, Duke MPP student, former Peace Corp volunteer in Paraguay and Peace Corp recruiter; and Ruth Lee, currently with The Hunt Institute, formerly a teacher in Israel, Korea and Baltimore. In this session, we will learn about opportunities to work with children and families in other countries, what it's like to live and work abroad, and how their experiences abroad have influenced their career paths.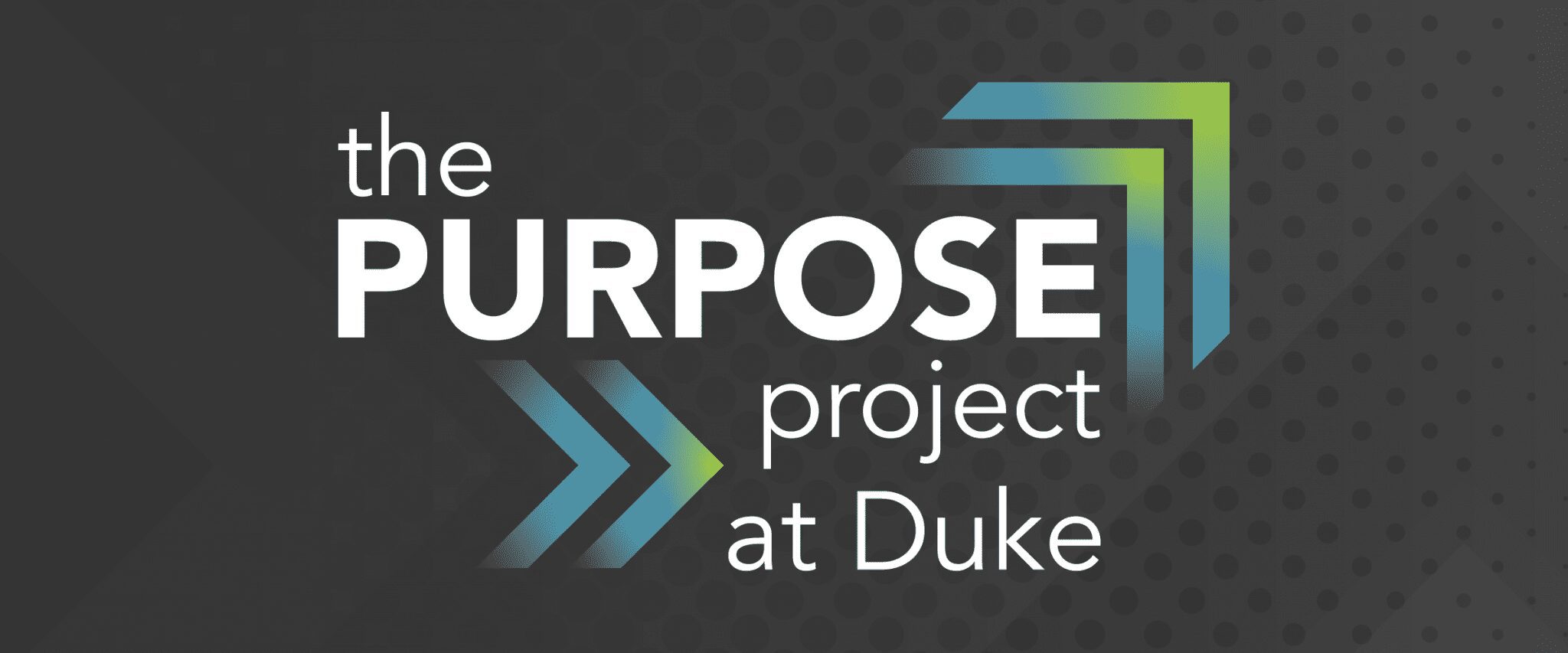 Special Thanks
The Center for Child and Family Policy's Careers in Child and Family Policy Series is supported by the Purpose project out of the Kenan Institute for Ethics at Duke University